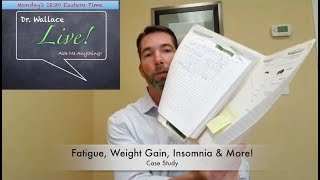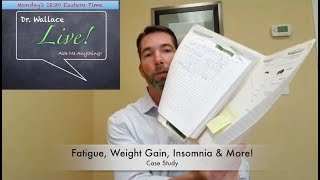 Case Study! How We Help Patients!
Case studies are a great way to see how we handle complicated situations. Watch as I walk you through from beginning to end with dramatic...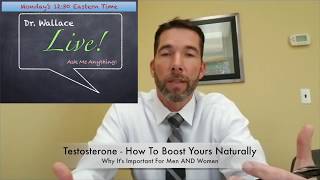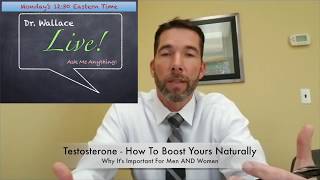 Get More Testosterone...Naturally!
Men and women alike need balanced levels of testosterone. Many men are converting their precious testosterone to estrogen, giving them...